Join Mr. Zafar Masud LIVE Today (November 25th, 2022) in the 2nd Session "Aik Mukalmah" of the 9th Faisalabad Literary Festival (FLF 2022) with Asghar Nadeem Syed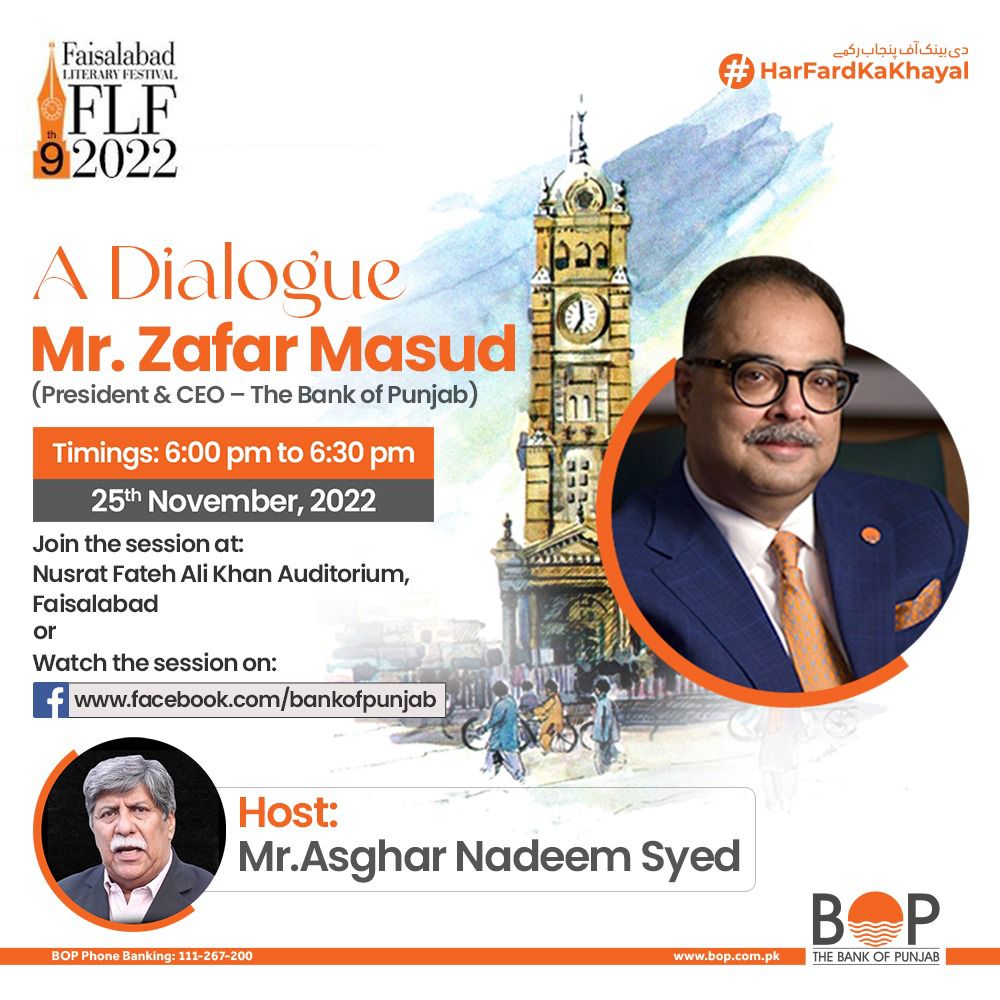 Mr. Zafar Masud (President & CEO – BOP) will be sharing his thoughts at the 9th edition of Faisalabad Literary Festival hosted by the famous drama writer Mr. Asghar Nadeem Syed. Happening at Nusrat Fateh Ali Khan Auditorium, Faisalabad on 25 November 2022 – 6pm. 
You can also watch the session live on BOP's official Facebook page!
---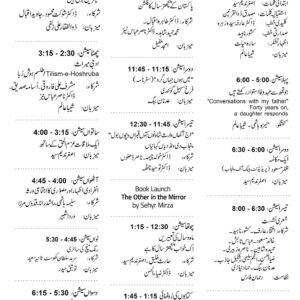 Related Posts