Source: reviewit.pk by Sidra on September 26, 2023
On 22 May, in 2020, Pakistan International Airlines's plane faced an unfortunate amd horrific accident when the Airbus A320 carrying the passengers of flight 8303 crashed into Model Colony, which is a densely populated residential area of Karachi. In this tragedy, around 91 people including Pakistani model Zara Abid passed away. There were only two lucky people who survived miraculously in the plane crash. One survivor was Muhammad Zubair who didn't appear on television and the other was Zafar Masud who has given various interviews. Zafar Masud is also the president of The Bank of Punjab. Zafar Masud is also the son of famous veteran Pakistani actor Munawar Saeed, who played the character of Baby Baji's husband in the popular serial Baby Baji.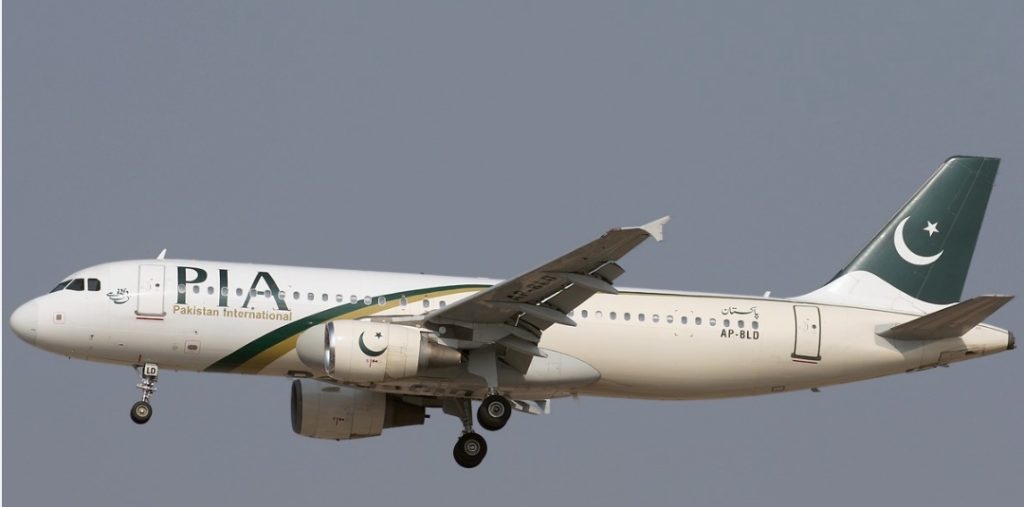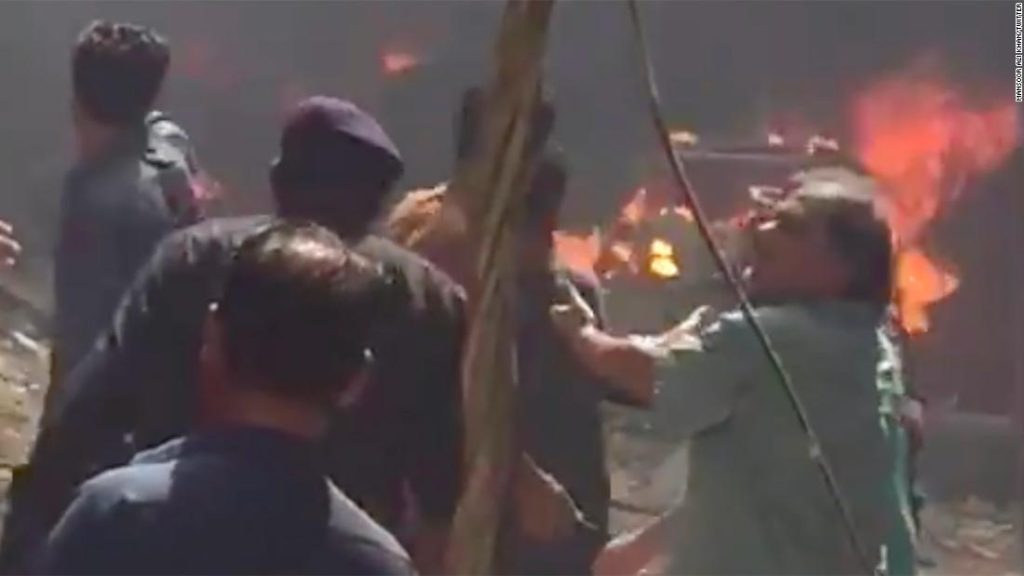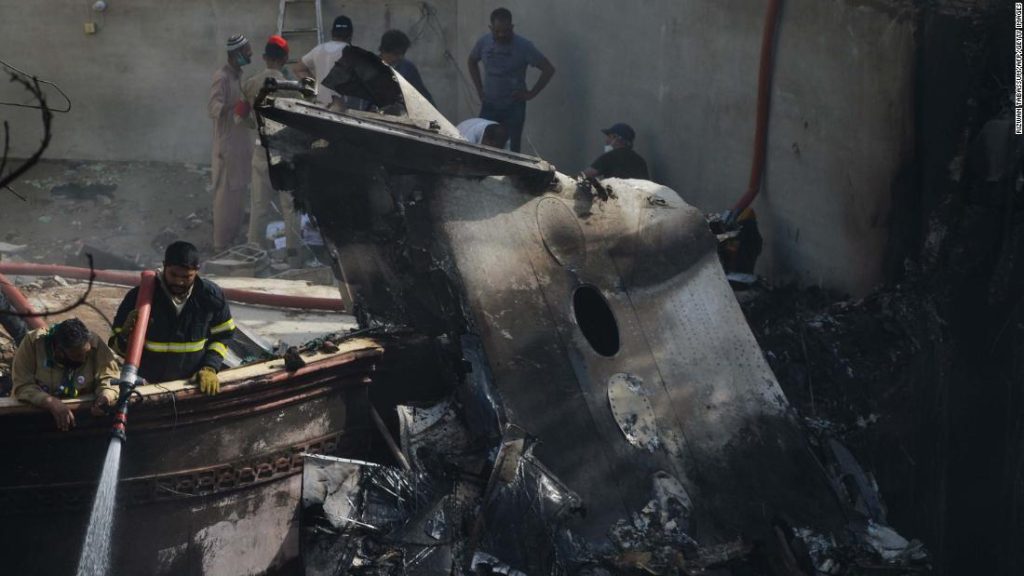 Lately, Zafar Masud appeared in the Geo News's program Talk Shock in which he talked about the last minutes in plane. He also talked about his conviction and faith in Allah that he will not die even if the plane will crash, during the last minutes. Zafar Masud said, "I don't remember what happened during the last minutes but all I remember is that the last moments on the plane were chaotic, where all the air hostesses were in panic, they were reciting, every one was reciting and the plane was about to crash, I just fainted and woke up around people".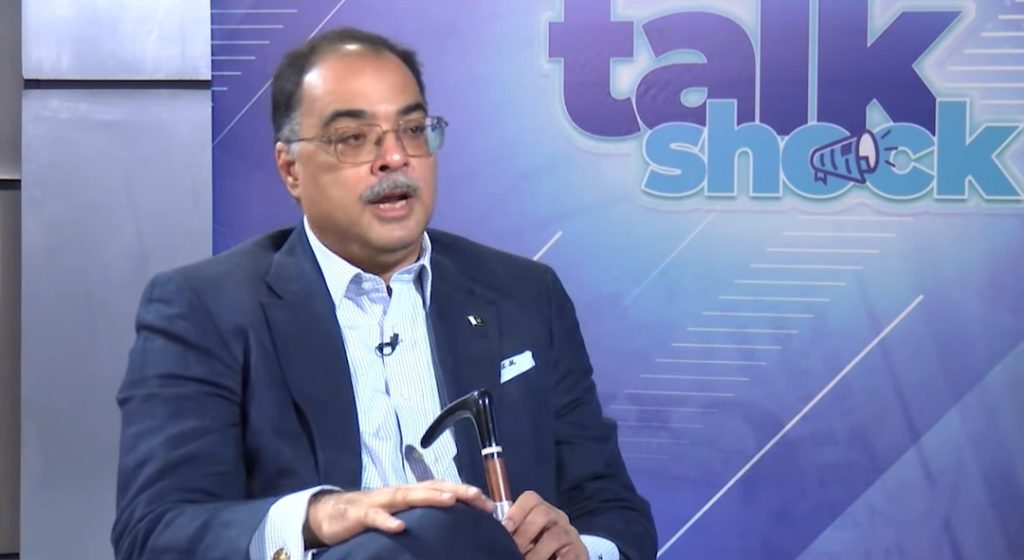 Talking about what were his feelings, he said that he had that faith and conviction in Allah that he will survive through, not matter what will happen and same had happened. "I had this in my min that I will survive the crash, so when I woke up, I wasn't surprised, obviously, I thanked Allah, I was in pain, my back was burnt, I was in gratitude, I requested the rescuers to handle me with care, they took me to ambulance with care. After reaching the hospital, I asked the nurse to dial me my mother's number", added Zafar Masud.
People are also coming up with their opinions after listening to his experience. A social media user wrote, "I personally know him, he's a very kind and God fearing man who does a lot of charity", another social media user wrote, "May Allah save all of us from such accidents, may Allah forgive us".